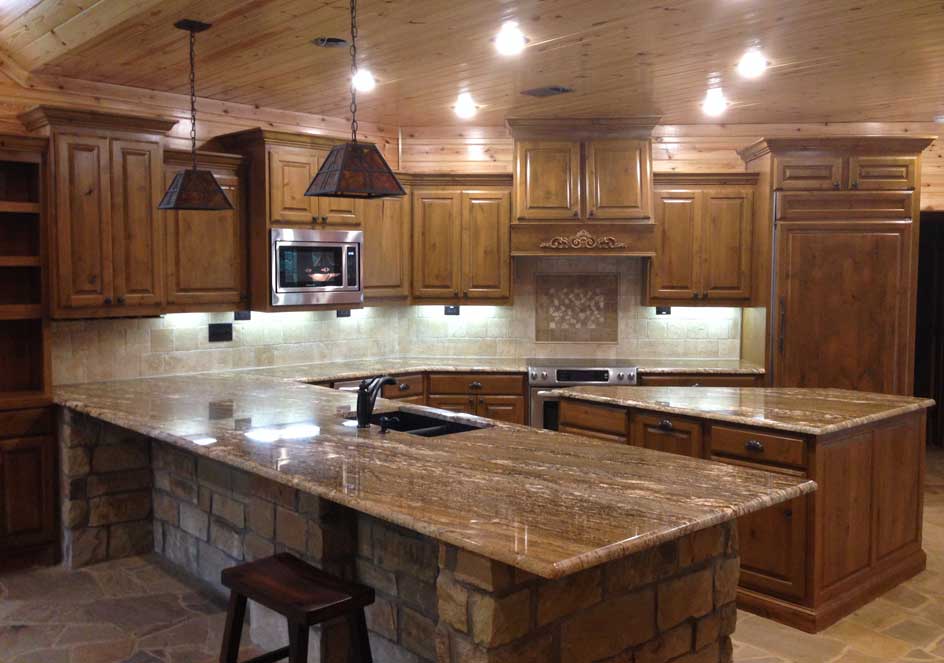 "The higher the reach, the deeper the foundation must be."
Amber-DiLane Homes has a deep foundation built on solid proven values including honesty, integrity, and accountability.
Amber-DiLane has become a premier "build on your lot" builder with 21 years of experience and over 400 projects. We are professional, confident and still inspired about what we do. Our jobs range from "cabins to castles", and projects include custom design-builds or stock plans from the Amber-DiLane Collection. It's the Amber-DiLane process that Michael McCord has developed that fits the bill for discerning homebuyers seeking to create the home of their dreams in a serene Texas setting. Every home, regardless of its price point, gets the attention to detail and consistent focus on quality each project deserves.
Michael has distinguished Amber-DiLane by never compromising on quality and delivering good value for every dollar his clients invest in their new home. His experience enables him to spend wisely with the end result in mind. Michael insists on the highest standard of quality in the homes his company creates, and genuinely cares about "doing the right thing" without exception. Amber-DiLane utilizes systems to enhance organization and ensure that each project progresses smoothly and efficiently. Amber-DiLane has assembled a well-trained team of construction experts and carries builders risk and general liability coverage to make sure that buyers are protected. After more than two decades, Michael McCord still takes a personal interest in every project, and continues to stand behind their investment long after moving day has come and gone.
Family is another value that is central to the success of Amber-DiLane Homes. Michael and his team take pride in knowing that every home is someone's castle and will become a place where memories are made.
Call us today and let us begin building the home of your dreams!